TTV About Us!
Trek TV the most ambitious podcast on the internet!
We watch every epsisode and movie it the best order we can come up with and talk about them on the the internet!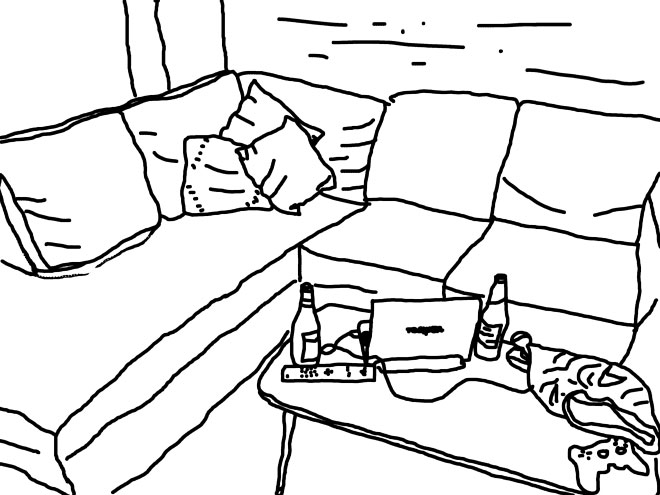 We invite you to join us on our continuing mission as we explore the Star Trek universe with humour and vigor in all its iterations and podcast on it."
-Tracy & Vaughn
Creator/Hosts
Newest Fan Art
My rendition of Jared
From: Chris W.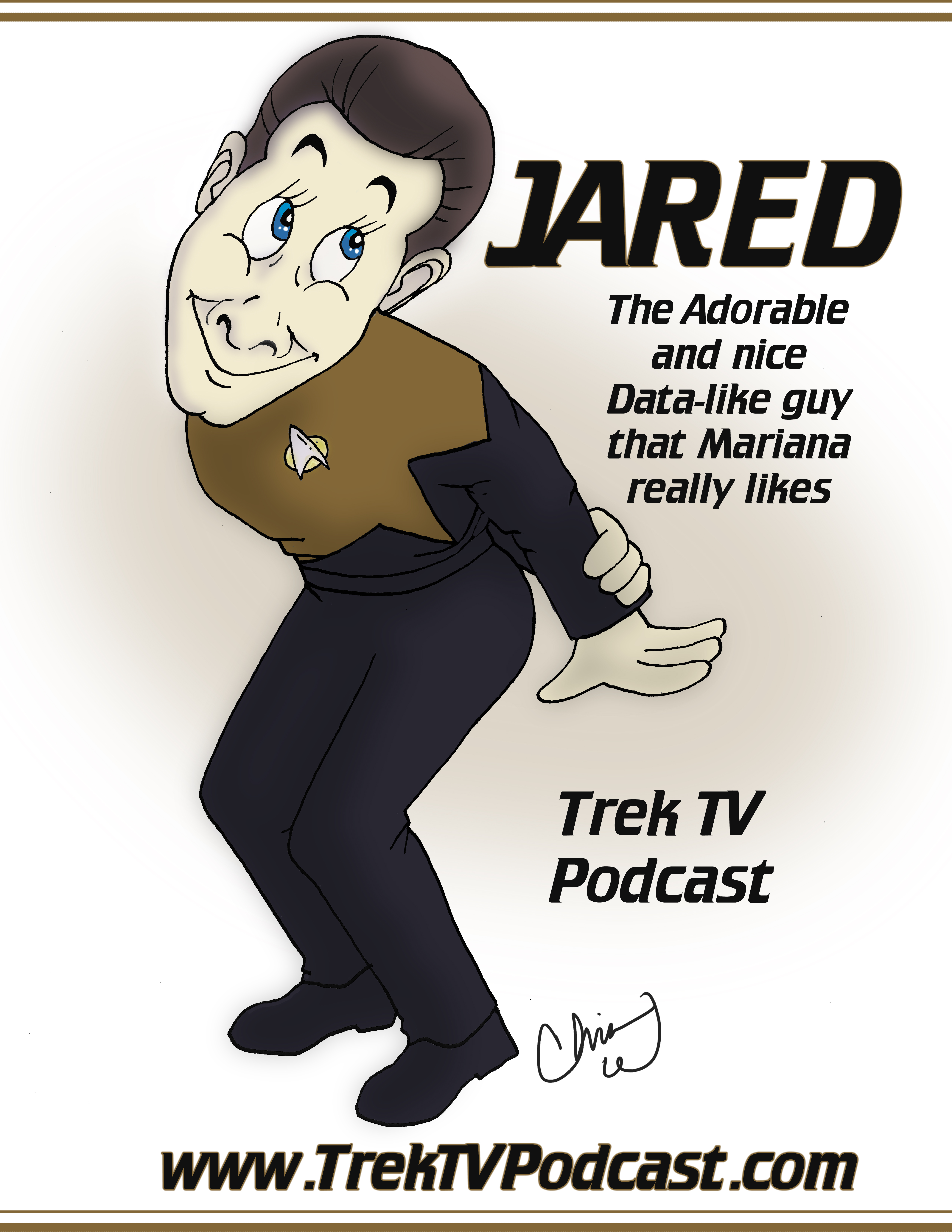 Attached is my rendition of Jared according to Mariana's description from the "Final Mission" episode (Episode 178.) Since Mariana stated that Jared resembled Data, I did so with my fanart. I also gave him blue eyes since Mariana stated she liked Riker's eyes, and Data's eye color is almost certainly not that of Jared's. I hope you all like it
Tweets by trektv